Spine Surgery in India
Personalized, coordinated, affordable &
patient-centric treatment in India
Why Choose Med Access For Spine Surgery in India?
2000+ Expert Second Medical Opinions provided (free of cost).
400 + Complex Spine surgery cases successfully managed.
Offer options of carefully selected best Spine surgeons in India.
Offer options of carefully selected best Spine surgery hospitals in India.
Confirming accurate diagnosis by multiple opinions.
Ensuring right treatment plan.
Personalized management of complete treatment.
Achieving positive treatment outcome.
Find India's Best Doctors
Selecting & consulting the top, best of India's Spine specialists:
5% of all India doctors, each recommended and chosen as "best" by other doctors. For 8 years, we have asked physicians to identify the doctors they consider the leaders in their field. As a result, we have a database of more than 5000 medical experts in almost every specialty and subspecialty and we work with only carefully selected, best of the best, handful of doctors.
We ask doctors," If you would need to be treated in certain specialty, whom would you like to treat you?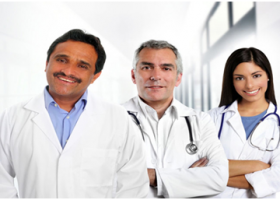 Diagnose My Case. – Multiple Expert Opinions
Arrive at accurate diagnosis and right treatment plan.
One of the first issues for a newly diagnosed patient is to consider whether the diagnosis is correct.  It is important to validate a diagnosis and be certain of its accuracy
       We help you to ask as many questions as possible during your consultations with doctors:
       We help you seek multiple opinions after your arrival in India:
Med Access helps patients seek multiple opinions from the carefully selected best doctors as per the case requirements.
Getting the opinion of two or more best doctors lower the chances of a wrong diagnosis. If the two diagnoses match, then the chances of a wrong diagnosis are much lower. And if they don't match, then we seek another opinion to reach at consensus.
Med Access ensures right diagnosis and right treatment plan for your medical treatment in India.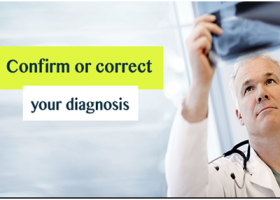 We provide professional management of your medical case, personalized and one to one expert handling
During the treatment stage, "Med Access Case Management" provides complete management, monitoring and coordination of treatment so that the treatment remains on the right track. Medical Case Management team coordinates care for medical procedures, suggests treatment options and monitors ongoing medical treatment. Close coordination and control of the entire treatment leads to best treatment outcomes, prevent wrong diagnosis and avoid avoidable surgeries.
This approach is also provides an answer to fragmented care and helps in making the treatment absolutely coordinated and personalized.
The best doctors and appropriate hospitals deliver best quality treatment and that is how through stringent selection and control, Med Access has been able to ensure best quality treatment for every patient. We patronize doctors and not hospitals.
Ensuring quality and best outcome at each stage of medical treatment in India.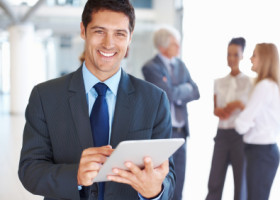 We help you in making the Spine treatment affordable
      When we obtain multiple opinions for your case, we also get information on the "Costs estimates" from selected multiple hospitals and doctors where each case is referred for opinion.

Med Access creates a competitive environment for hospitals, which allows hospitals to provide best possible cost. This helps us in gaining correct knowledge of cost estimates pertaining to each case.

      Med Access closely monitors the stay, tests, diagnosis, avoids unnecessary stay, duplication of services and ensures that the costs are restricted to the package offered to the patients. In a situation when the patient directly deals with the hospitals, there is no body to monitor the costs and there is no way that costs will remain the same as quoted initially.
      We negotiate and get most competitive prices from the various service providers.
Med Access has a good understanding and knowledge of the price structure of various procedures prevailing in the India being in the market for last 8 years.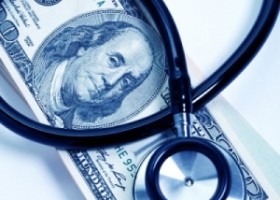 Med Access is deeply involved in your case and acts like a family away from Home. By being with the patient all along the treatment process, offering hand holding support and supporting and safeguarding the patients, results in a strong bond between the patient and Med Access and is considered like a family away from home.
Handholding 24*7 personalized support to your medical treatment in India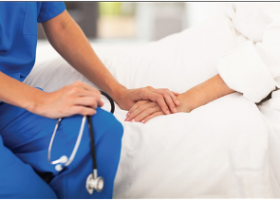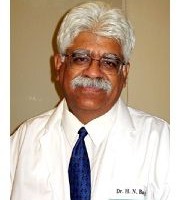 Dr. H.N Bajaj
Spine Surgeon
MBBS, M.S., D.Orth
30 + Years

Dr. Gyan Sagar Tuckerr
Spine Surgeon
MBBS, MS (Orthopaedics), DNB Spine Surgery (FNB)
26+ Years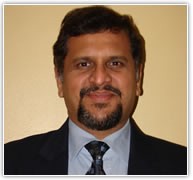 DR Amol Rege
Spine Surgeon
M.B.B.S, MS (Orth, DNB, D Orth, FRCS (Glasg),FRCS (Tr & Orth), MCh (Lpool), MSc (Orth) UK.
25 + Years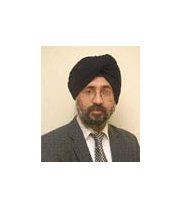 Dr. H. S. Chhabra
Spine Surgeon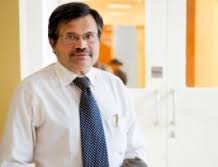 DR Sunil Nadkarni
Spine Surgeon
M.B.B.S ,M.S. (Ortho). FRCS (Edin),Mch (Ortho.) (Liverpool)
17 + Years

Dr. Shankar Acharya
Spine Surgeon
M.B.B.S., M.S. (Ortho), DNB (Ortho), F.R.C.S. (Glasgow),  F.R.C.S.(Eden), F.R.C.S.(Ortho) London, M.ch(Ortho) Liverpool
15+ Years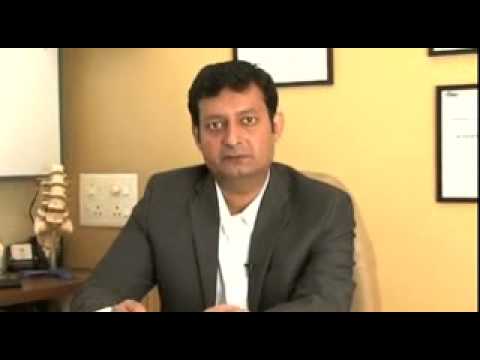 Dr. Ketan. S. Khurjekar
Spine Surgeon
M.B.B.S,MS DNB, MNAMS, M Ch (UK)
13+ Years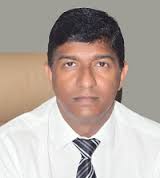 Dr. Rajesh Parasnis
Spine Surgeon
M.B.B.S,M.S (ORTHO) ,D.N.B
18+ Years
Latest technology for Spine Surgery in India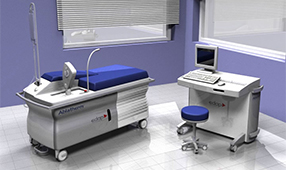 HIFU Treatment for Prostate Cancer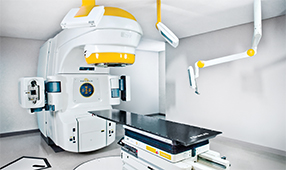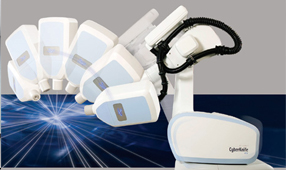 Cyber knife Radio Surgery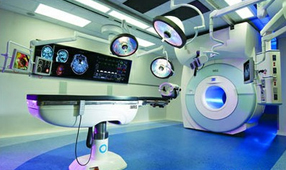 MRI Guided Brain Tumor Surgery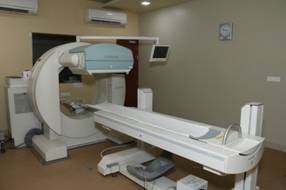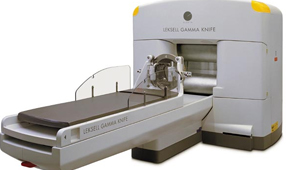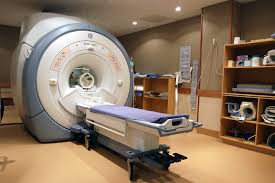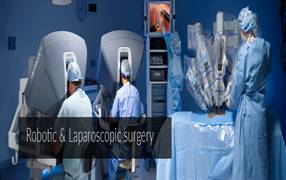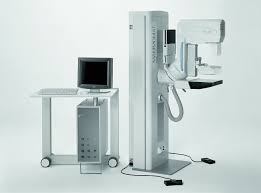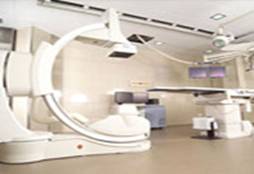 Interventional Radiology Suite (Cath Lab) | X-ray
Cost of Spine Surgery in India
Affordable, committed, all-inclusive and lower than the market rate
Spine surgery cost in India offered by Med Access is much lower than offered by any facilitation company and hospitals in India. On an average, "All-inclusive Packages" offered by us are 25 to 30% lower than just the "Cost of Treatment" offered by the hospitals in India. Our packages are affordable, lower than the market rate, all-inclusive and committed.
Medical Treatment Management Services
Professional qualified and experienced Case Manager is assigned to each patient for Personalized and focused support. 
Facilitates expert multiple opinions on O.P.D basis on each case to arrive at the right, reliable and accurate diagnosis.
Carefully selects highly qualified and experienced doctors with proven track record as per case requirements from all over India.
Carefully selects accredited hospitals having latest technology and world class infrastructure as per the case requirements.
Provides close monitoring and control of the entire treatment process.
Helps each patient to achieve the best treatment outcome, remove errors and avoid unwanted surgeries.
Offers highly negotiated prices made affordable & committed, mostly do not escalate during the treatment process.
Ensures that there is no waiting time for treatment.
Arranges and coordinates medical consultations.
Takes care of admission and discharge formalities in the hospital.
Accompanies the patient for all surgery appointments.
Provides complete supervision, coordination and management of treatment.
Holistic approach of Ayurveda, allopathic and alternative Indian medicines.
TRAVEL AND STAY COORDINATION
Med Access provides:
Medical Visa assistance
Book Flights (optional)
Airport transfers
Communication aids for keeping in touch with family
Special care and facilities for the attendant
Arrange Interpreters wherever required.
Assistance during hotel check-ins & check-out
Multi-destination options
Arrange for accommodations
Make all necessary bookings
Custom manage individual requirements
Testimonials
What People Are Saying About Us ?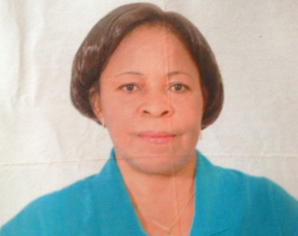 Mrs. Cecilia. U. Asogwa
My name is Mrs. Cecilia U. Asogwa from Nigeria. I came to India for my health check-up and fibroid surgery. One of my friends introduced me to Med Access India. I was thinking maybe they are one of the facilitator who deals with non-medical things only. But when I reached in India, after meeting to the staff of the Med Access India, I come to know that it's not just a facilitation company, it's a complete and unique health/ case management company which is one of its kind.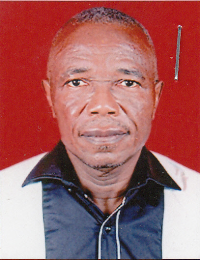 Mr. Fidelis Mbam
My Indian family friend who teaches in Ebonyi University, faculty of medicine, informed me of a place outside the west where I can go for medical checkup and holidays. That was how I got a brief on Med Access India. I and my wife came to India on arrangement by Med Access and underwent complete medical tests in the hospital where I was informed to have had extended prostrate requiring operation. I requested Med Access India for the best technique for sealing with prostrate.